Skip to Content
Sprinkler Installation in Denver, CO
Denver Lawn Sprinkler System Installation
It's challenging in Denver during the colder months to keep your grounds adequately irrigated. At Colorado Sprinkler Service, we offer professional lawn sprinkler installation to Denver metro residents to ensure your yard receives a healthy amount of water throughout the year. We will design a custom sprinkler system to match your landscaping needs. Since 1995, we've provided the highest quality customer service and craftsmanship to our customers. Our service department provides sprinkler installation, sprinkler routine maintenance, and sprinkler repairs. Contact us for a free quote today!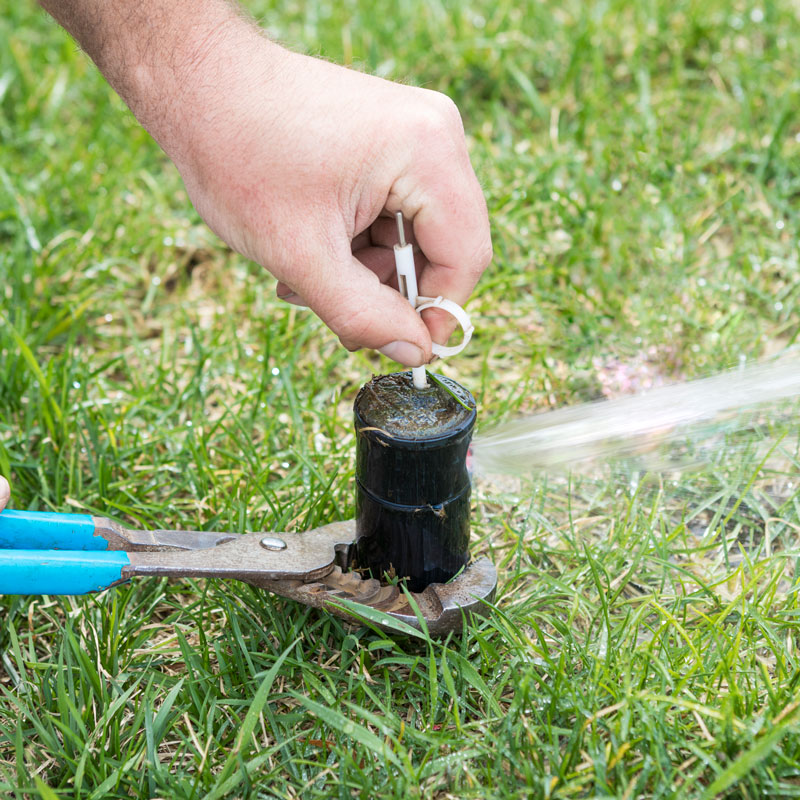 A Cutting-Edge Denver Sprinkler Company
We utilize the latest in sprinkler technology to ensure your system has the highest possible value. Every one of our custom-designed sprinkler systems exceeds industry standards for conservation practices and water usage. Our team is proud to provide a modernized approach to energy-efficient, eco-friendly irrigation and sprinkler systems. We offer a 1-year warranty on all repairs, and our new systems come with 5-year complete parts and labor warranty. We're fully insured with $2 million in general liability insurance so that you can rest easy with us on the job. 
Benefits Of A Professionally Installed Sprinkler System
There are many benefits of having a professionally installed irrigation system, including:
Curb Appeal – A sprinkler system boosts your home's market value with its beauty from healthy plants, grass, and trees.
Convenience – A sprinkler system provides time-saving lawn maintenance, so you don't have to spend hours taking care of your lawn.
Preserves Soil Structure – A garden home simply cannot have the same impact as a professional, causing the soil to compact and nutrients to leak away from the area.
Customized Sprinkler Installation
We understand not all sprinkler systems fit every year. Many elements can affect the design of your unique sprinkler system. The zones of the landscape, the property's water pressure, and drainage areas impact your sprinkler installation. There may be areas of your lawn that need more water due to a lack of sunlight. We'll also consider the types of flowers and plants in your yard when designing your sprinkler system. Our team will guide you through each step as we develop the perfect sprinkler system for your needs and your budget.
Why Choose Colorado Sprinkler Service?
The Colorado Sprinkler Service team is proud to call itself the area's premier company for sprinkler installation in Denver. We offer a friendly, knowledgeable approach to your lawn irrigation needs. Best of all, we offer off-season discounts for sprinkler installations between November and March. We focus on keeping your lawn beautiful and healthy throughout the year.
For a Free, No-Obligation Quote, Contact Us Today