Skip to Content
Residential Lawn Sprinkler Repair Services in Denver, CO
Residential customers in Denver, Colorado, love the convenience of their home lawn sprinkler system. However, when their sprinkler system is damaged, it can lead to numerous issues. Luckily, the experts at Colorado Sprinkler Service are available to handle any residential sprinkler repair services. Whether your sprinkler system was installed by our professionals or another company, you can count on us for repairs. We offer complete and reliable repair services. All of our repair services are backed by a one-year part and labor warranty. As the area's leader in sprinkler services, our technicians have the honor of winning the "Best of Award" for two consecutive years. Contact our team today if your home's sprinkler system isn't working at peak efficiency.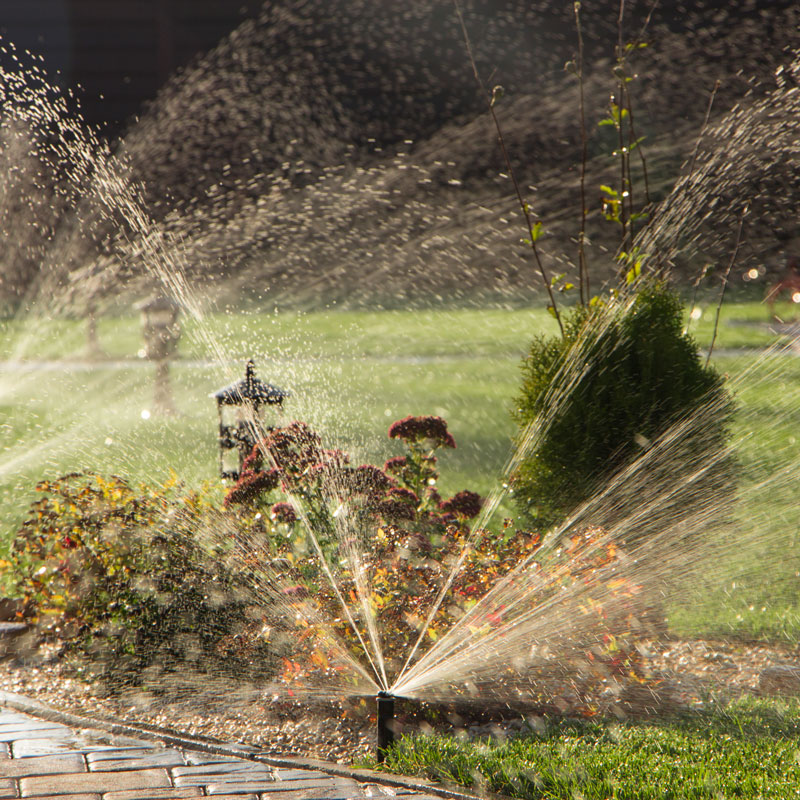 Our Comprehensive Repair Services
When your sprinkler system isn't working correctly, our team will identify the issues. We follow a comprehensive process that ensures no problem is overlooked. Our method ensures that your sprinkler is repaired in a time-saving and cost-effective approach. No job is too big or small for our trained professionals. Our repair process includes:
Inspection – A trained sprinkler technician will come to your home to inspect your sprinkler system. We'll troubleshoot potential issues with the controller, sprinkler heads, valves, and tubing.
Identify the Issue – Once our specialist has identified the issue, we'll better understand what it will cost to repair your sprinkler system.
Repair – After the issue has been identified, we'll begin repairs. We have experience working with various brands of sprinkler systems. So, you can always count on us for repairs.
Signs That Your Sprinkler System Is Broken
It's crucial that homeowners can identify potential problems with their home's sprinkler system. Early detection and repairs can significantly reduce repair costs and prevent the need for system replacement. If you notice any of the following issues with your sprinkler system, contact our professionals to schedule a diagnostic.
Puddles in Your Yard
Clogged Sprinkler Head
Uneven Grass
Increased Water Bills
Innovative Residential Sprinkler Repair In Denver, Colorado
Throughout Denver, Colorado, and the surrounding communities, homeowners choose the trained sprinkler technicians at Colorado Sprinkler Service for all their residential sprinkler repairs. By combining our years of experience and dedication to customer satisfaction, we can guarantee an affordable and reliable service for your sprinkler. All our repairs are backed by our one-year parts and labor warranty. No matter which brand of sprinkler system you own, our professionals can assist you. Contact us today to schedule your service.
For a Free, No-Obligation Quote, Contact Us Today