Skip to Content
Retaining Pavers and Much More in Denver, CO
Home and business owners throughout Denver, Colorado, and the surrounding communities utilize their outdoor space in various ways. At Colorado Sprinkler Service, we provide customized hardscaping services to improve the beauty, entertainment, and living space of your property. We use high-quality pavers and blocks made by Borgert for a superior finished product. Our knowledgeable and experienced team of professionals has completed hundreds of paver installation services for property owners throughout the area. From small retaining walls to large patio installations, our professionals can be counted on to complete the job within the project timeline. Contact us today to schedule your free estimate.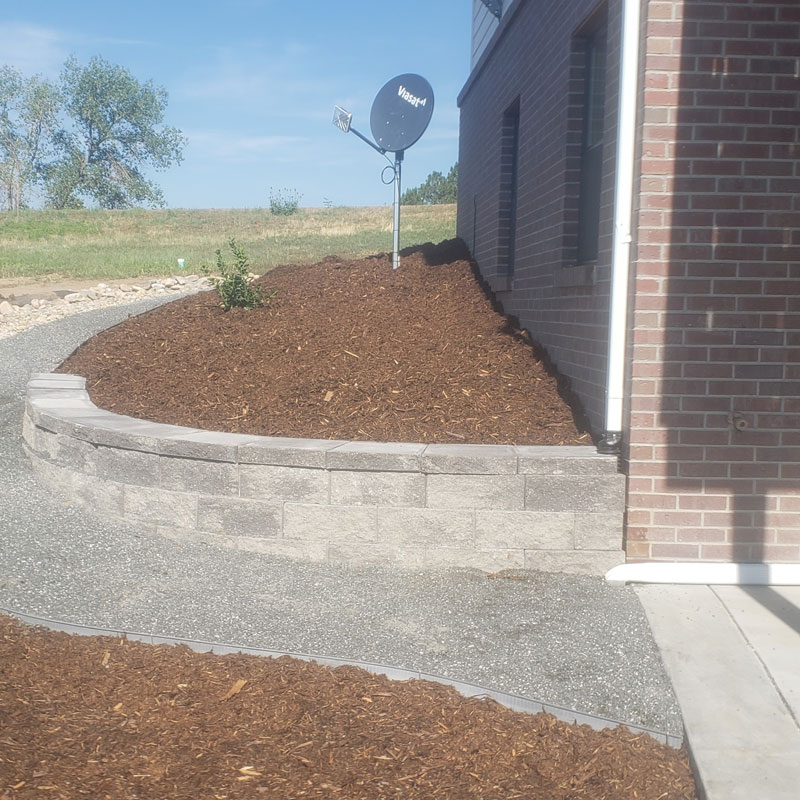 Customized Designs to Fit Your Needs
Borgert pavers are a versatile stone that our team uses to create custom hardscapes. Their pavers come in a wide selection of colors and styles to match your property's aesthetic and your budget. They are durable enough to withstand Colorado's inclement weather, so they will last for years without needing to be replaced. Learn more about the unique hardscapes our team can custom create for your property.
Retaining Walls – Retaining walls provide flood control, create property boundaries, reduce soil erosion, and much more. Colorado Sprinkler Service can build durable retaining walls that look gorgeous.
Paver Patios – Extend your outdoor living space with patio pavers installed by the professionals at Colorado Sprinkler Service. A new patio can create an ideal space for outdoor entertainment for the family. For businesses, pavers allow your guests to enjoy a seamless transition between indoor and outdoor recreation.
Fire Pits – Our team can create custom, permanent fire pit installations for home and business owners who want to add this unique feature.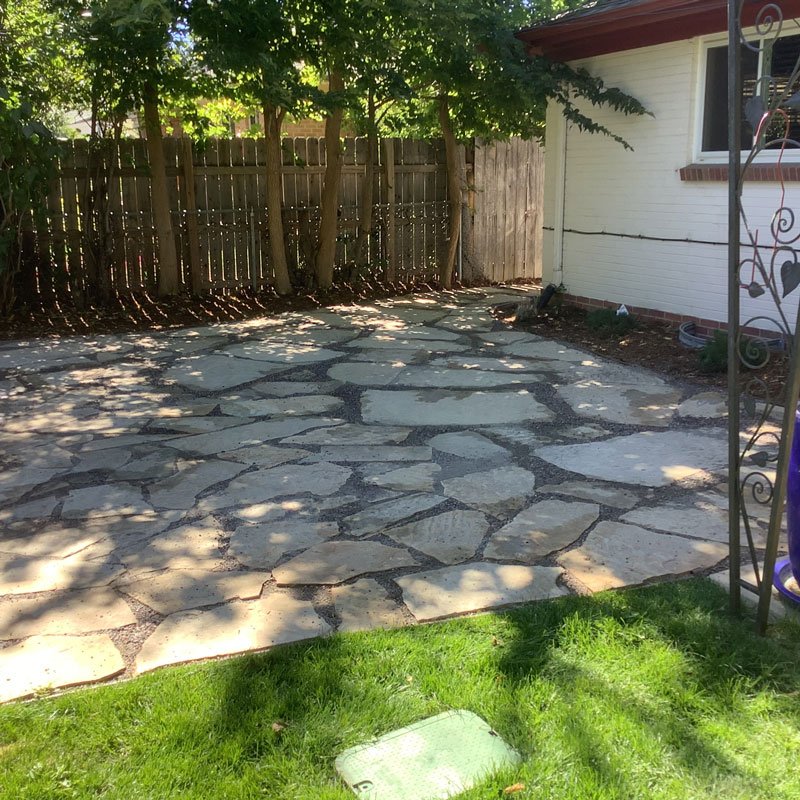 Paver Design and Installation Process
At Colorado Sprinkler Service, we follow a comprehensive design and installation process to ensure you're totally satisfied with the finished project. Our process includes:
Design & Estimate – Our team will get the information they need to design your project during our initial conversation. We'll consider the scope and amount of materials to provide you with an accurate estimate.
Installation – As an award-winning team of landscaping professionals, we work promptly to ensure we meet your project deadline. We use the proper methods to ensure a high-quality job during the installation process.
Follow-Up – Once the project is complete, we're happy to answer any questions you have about your new hardscape installation.
Schedule Your Retaining Wall Paver Installation Today
Create unique outdoor landscapes with retaining wall pavers installed by the experts at Colorado Sprinkler Service. We combine our decades of knowledge and experience to ensure your new hardscape meets and exceeds your expectations. We utilize high-quality materials and trusted installation processes to ensure a gorgeous finished product. As an award-winning landscaping and sprinkler installation company, you can always trust us to deliver on our promise for an affordable price and exceptional value. Get started with a free project estimate today.
For a Free, No-Obligation Quote, Contact Us Today