Skip to Content
Landscaping Services in Denver, CO
Colorado Sprinkler Service's Landscaping Services
Transform your outdoor area into a place of luxury with the beauty of our landscaping services. Colorado Sprinkler Service offers residential landscaping and commercial landscaping services in Denver, CO. Whether starting from scratch or upgrading your existing yard, our professionals will bring a new look to your yard. We go above and beyond to ensure your sprinkler irrigation system and landscaping combine for the perfect yard throughout the year. We work on projects of any size for your convenience. For over 25 years, we've provided the Denver metro area with exemplary landscaping services. Contact us for a free quote today!
Common Landscaping Features
We offer multiple ways to enhance the look and feel of your yard, including:
Planting Seasonal Flowers
Upscale Container Plantings
Accent Lighting
Drainage Correction
Benefits of Landscaping
Our landscaping services offer your residential or commercial property many benefits, including:
Enhanced outdoor living areas boost the quality of life.
Grass and trees help lower temperatures during the summer.
Retaining walls help prevent erosion of land.
Landscaping boosts curb appeal and market value.
Grass and flowers play an essential role in elevating oxygen levels and capturing pollutants.
A healthy lawn can easily absorb harmful water runoff.
Lawns and plants help reduce noise pollution.
Landscape Lighting
We love to bring the yard of your dreams to life. Besides our standard landscaping services, we also offer landscape lighting. We'll enhance your curb appeal and home security with our high-quality LED landscape lighting. We provide multiple landscape lighting packages to fit the desires of your yard. Our brands like Unique, FX, Hunter, and Kitchler ensure the best lighting. From path lights and spotlights to floodlights and underwater lights, we'll light up your yard in the best possible way.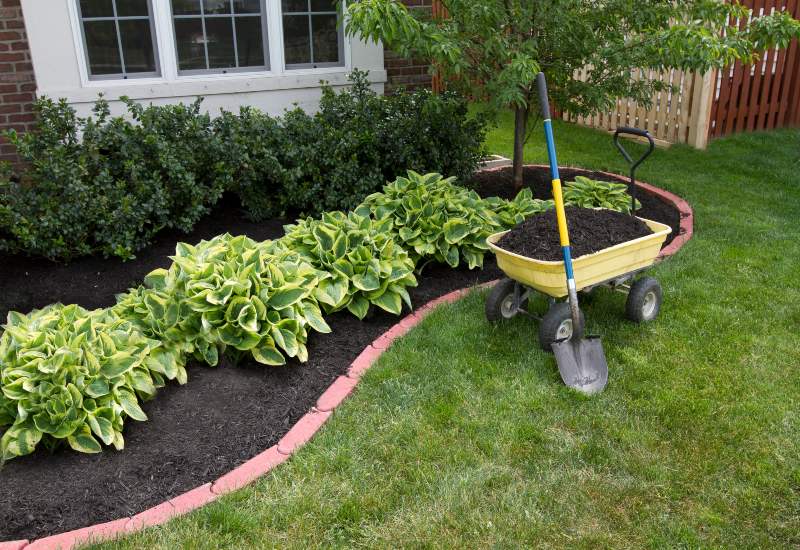 Landscape Design
We'll design a landscaping project that meets the needs of your yard. We'll meet with you to determine your needs and objectives for landscaping, then we'll review the site. The architectural style of your home and your yard must complement the design of your landscaping. We'll develop a site analysis that outlines existing plant and tree materials, dimensions, and drainage.
Choose Colorado Sprinkler Service
Colorado Sprinkler Service will help you enhance the look and feel of your yard with our landscaping services. We're proud to help the Denver metro area with everything from sprinkler installation to landscaping lighting. During the cooler months, we know how to protect your landscaping from the harsh elements of winter. We'll help you choose a landscaping design that complements your specific yard. We're proud of our experienced technicians that work fast and efficiently for you.
Contact Colorado Sprinkler Service Today!
We're excited to help you bring your landscaping dreams to life. From design to installation, we'll help your residential or commercial property boost its landscaping. Whether you want to increase the look and feel of your home or make your commercial property stand out in beauty, we have the perfect landscaping services for you. No matter the size of the landscaping project, we'll work tirelessly to create a masterpiece. Contact us today to get a free quote.
For a Free, No-Obligation Quote, Contact Us Today