Skip to Content
Commercial Lawn Sprinkler Repair Services in Denver, CO
As a business owner, you rely on your sprinkler system to ensure your property looks gorgeous. Your curb appeal welcomes customers and your employees. However, a damaged lawn sprinkler system can significantly impact your property. At Colorado Sprinkler Service, we offer comprehensive sprinkler repair services for commercial businesses throughout Denver, Colorado, and the surrounding communities. Our trusted and experienced team of sprinkler professionals has been assisting businesses with their sprinkler systems for over 20 years. If your system isn't working efficiently, contact us today to schedule your repairs.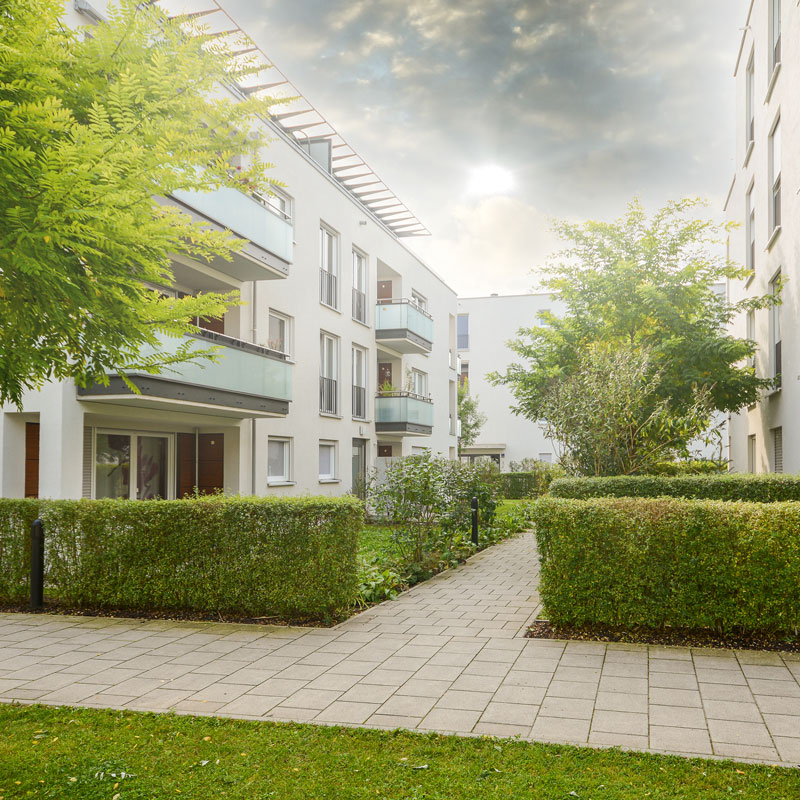 Types of Business Properties We Service
Businesses throughout Denver, Colorado, utilize their sprinkler system for different purposes. Whether you have a small sprinkler system for your apartment complex or use a comprehensive sprinkler system for an industrial park, you can count on our sprinkler technicians for complete repair services. With decades of experience and a commitment to customer satisfaction, we've become the area's premier commercial sprinkler repair company. Our dedication has rewarded us with the "Best of Award" for two consecutive years. Learn more about the types of businesses we service:
Homeowner Associations
Industrial Parks
Office Buildings
Apartment Complexes
Shopping and Retail Centers
Municipal Buildings
And More!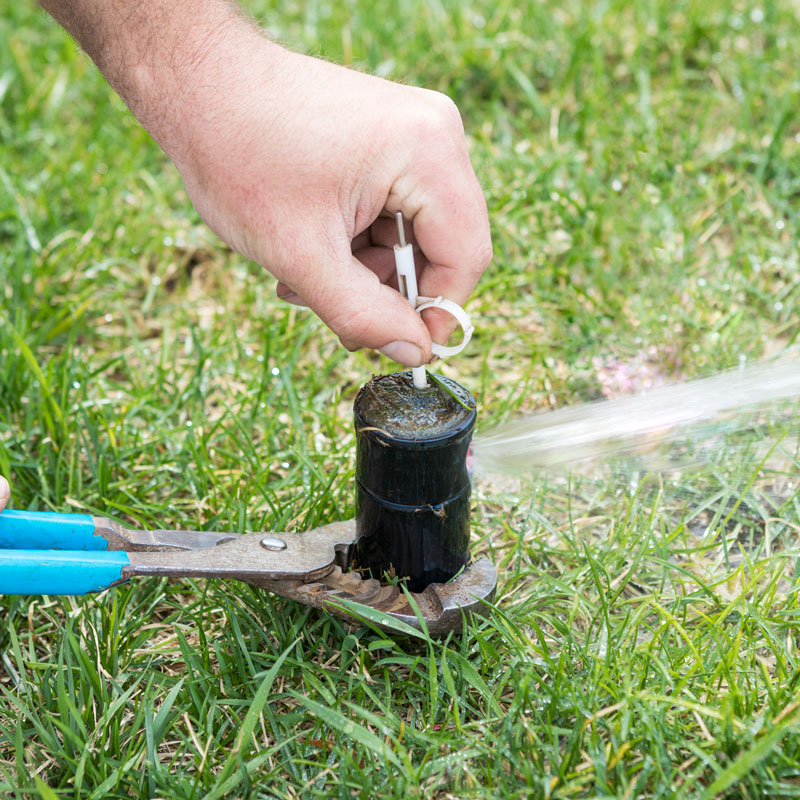 Why You Should Choose Us for Sprinkler Repairs
Commercial customers rely on us for all their sprinkler repair services. Throughout the years, we've assisted hundreds of commercial businesses. Our repair process is streamlined to ensure the project is completed on time and completed the first time. Learn more about why businesses throughout Denver, Colorado, choose us for their sprinkler repair.
Experienced – Our full-insured team is highly-trained with over 20 years of experience in the industry. We have over 100 verified reviews from commercial and residential customers.
Warranty-Backed Work – All our sprinkler repair services are backed by our one-year parts and labor warranty. You can feel confident in the quality of our work.
Award-Winning Service – We've been recognized for our commitment to customer excellence. Home Advisor named us "Top Rated" and an "Elite Service" company.
Schedule Your Commercial Sprinkler Repair Today
Your business's sprinkler system is a convenient and money-saving way to maintain your lawn. However, it can significantly detract from your curb appeal if it needs repair. If your sprinkler system is broken, you can trust the professional technicians at Colorado Sprinkler Service for comprehensive sprinkler repair services. Our team will thoroughly inspect the entire system, including the control, sprinkler heads, pipes, and more. Contact us today to schedule your free estimate if your system needs repairing.
For a Free, No-Obligation Quote, Contact Us Today