Skip to Content
Snow Removal in Denver, CO
Commercial Snow Removal in Denver, Colorado
Denver receives an average of 60 inches of snowfall every year. Business owners and property managers don't have the time, resources, or necessary equipment to clear and remove snow in addition to running their business. Instead, they rely on Colorado Sprinkler Service for comprehensive snow and ice removal services in Denver, Colorado. Our team has the necessary tools and equipment to provide complete snow clearing and removal services. Whether there's an inch of accumulation or over a foot, you can always rely on our team to help clear it for you. As a business owner, it's important to properly clear snow to ensure the safety of your customers, employees, or tenants. Contact us today to schedule your snow removal service.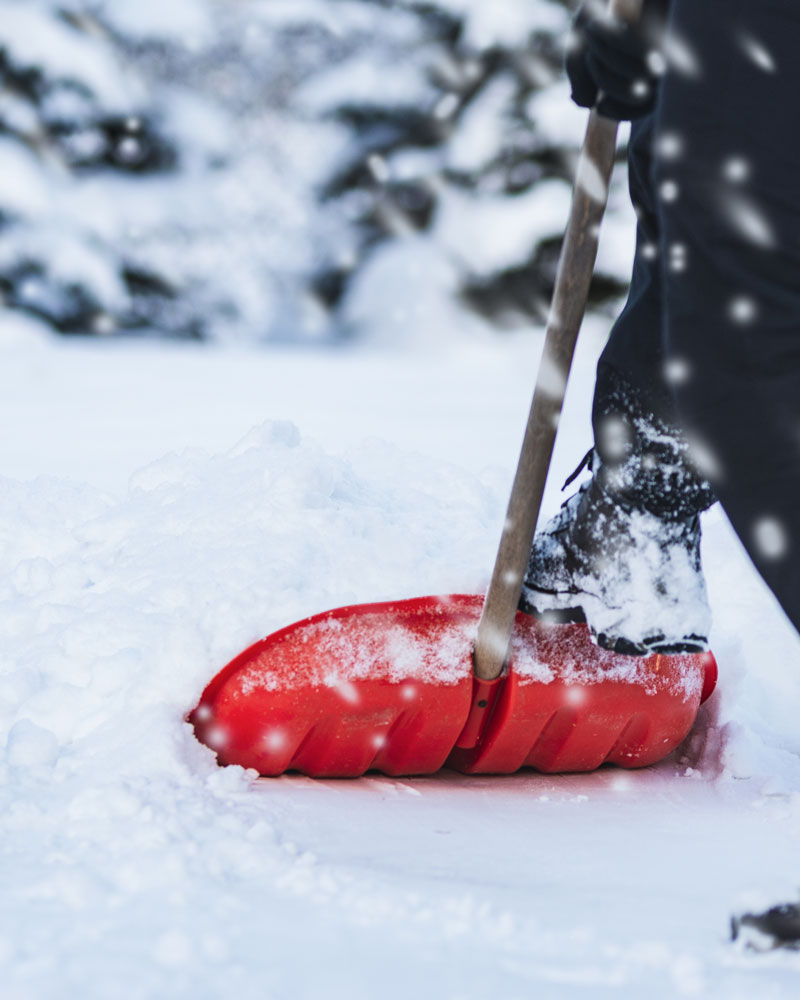 Our Complete Snow and Ice Removal Services for Businesses
Colorado Sprinkler Service provides complete snow removal and clearing services for businesses in Denver, Colorado. When there's snow in the forecast, our reliable team can clear and remove it for you. We assist numerous business types throughout the community, including shopping centers, office buildings, multi-family communities, and much more. Learn more about our complete snow and ice removal services:
Snow Plowing – Our fleet of snowplows can make quick work of snowed-in parking lots and large driveways. We can handle any size snow clearing and removal project.
Loader Services – As the snow begins to accumulate, you may be wonder where we put it all. If parking is at a premium, and you don't have a place to put all the snow, we offer loader services. Our team will load the snow and remove it from your property.
Pathway Clearing – Snow and ice create hazardous walking conditions for visitors. Prevent slip and fall injuries with pathway clearing by our team. We use hand shovels to clear major walkways.
Sanding – Sanding can help reduce new ice formations while providing better traction for your parking lot. Our team can lay down sand to give your employees and customers the best driving conditions possible.
Deicing – Ice can lead to falls, car accidents, and other personal injury and property damage. By deicing your parking lot and walkways, you can reduce the chance of injury and the possible threat of a lawsuit.
Choose Us for Complete Snow Removal
At Colorado Sprinkler Service, our team of snow removal professionals is available 24/7 to handle all your snow removal and cleaning needs. As a locally-owned and operated business, we know the importance of a job well done. This is why our team is dedicated to your satisfaction. Don't wait the night before a snowstorm to schedule your snow removal services. When you schedule with us, we'll come to your commercial property when snow accumulation begins to create unfavorable conditions. Contact our team today to schedule your snow removal services.
For a Free, No-Obligation Quote, Contact Us Today